More than 3,000 projects performed, including 52 turnkey contracts, with an accrued total exceeding US$ 8,000 million.

We have managed more than 65 million direct man-hours in construction works.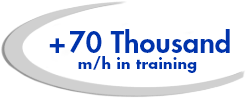 70,000 man-hours invested in training per annum.

More than 400 customers, for whom we have completed projects while meeting their requirements.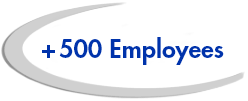 More than 500 employees in Venezuela and Mexico, with a performance capacity exceeding one million man-hours per annum.