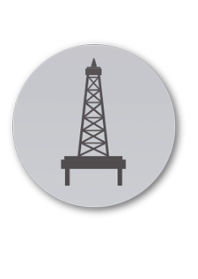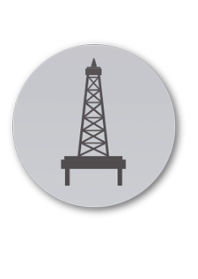 We have 50 years of experience in design, procurement and construction works for oil and gas production, refining, terminals and storage facilities. Within the last 10 years, we have designed and built facilities for more than 3MM oil barrels per day worldwide.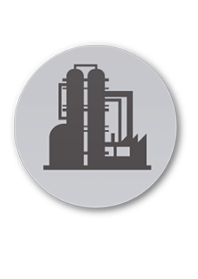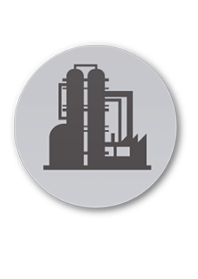 We have performed engineering and construction projects for methanol, ethanol, polyethylene, polypropylene and propane-propylene facilities, among others.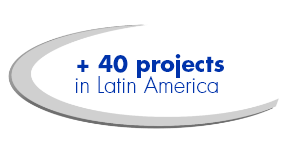 In inelectra we have shown excellence in performing Engineering, Procurement, and Construction (EPC) activities for thermoelectric generation plants. Our commitment to safe work and reliable facilities is a success guarantee for our customers.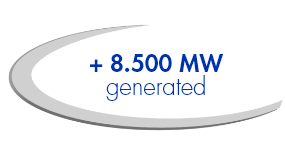 Infrastructure and Industry
Infrastructure and Industry
We have taken part in infrastructure works with significant impact in the economic growth of Venezuela and other countries. In addition, we have extensive experience in major projects related to mass transport systems, industrial processes and services, as well as to the environment and urbanism.